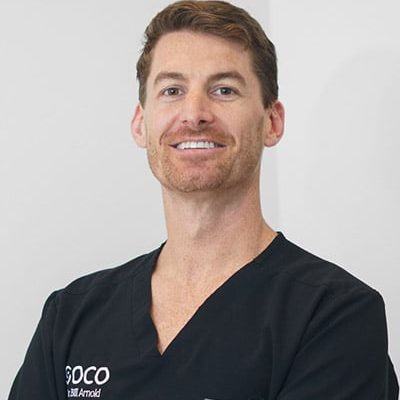 Dr. Billy attended the University of California, San Diego for his Bachelors in Physiology and Neuroscience and the University of Southern California, Herman Ostrow School of Dentistry while graduating on the Dean's List where he was awarded the Sr. Dental Student Award. He continued his experience and education with a certificate of Advanced Pediatrics at USC's Herman Ostrow School of Dentistry and Children's Hospital of Los Angeles.
Dr. Billy is a liason of the Southern California Society of Dentistry for Children, a member of the American Dental Association, the California Society of Pediatric Dentistry, and the American Academy of Pediatric Dentistry.
Dr. Billy believes in working as a team with parents and children to attain the best level of oral hygiene and creating good habits that last a lifetime. His proficiency and advanced skill set is in Behavior Management, Sedation, Hospital Dentistry, and working with children with special needs.

Hobbies: hanging with friends and family, surfing, snow skiing, water skiing, volleyball, reading, hiking, bbqing, traveling!
Destinations of choice: anywhere, Costa Rica, anywhere!
Fave Foods: sushi, any kind of Mediterranean food, & papusas (made by my Costa Rican mother)!